CHILD + FAMILY PRICING
I offer custom portrait sessions for children and families. The shoot is intended to produce a top notch collection of images for you, but also to be an enjoyable experience.
Portrait sessions last one hour, and can be held in your home or on location. Sessions produce around 30-40 images to select from, and are suitable for any type of portraits.
The retainer fee is $150 and is due in order to book your session. The retainer does not include prints or products.
Collections begin at $300 or you can build your own collection through a la carte. Purchase what you love, design your own collection to fit your needs.
*Prices are subject to change. Tax will be added to all products.
Ready to book? Contact me here.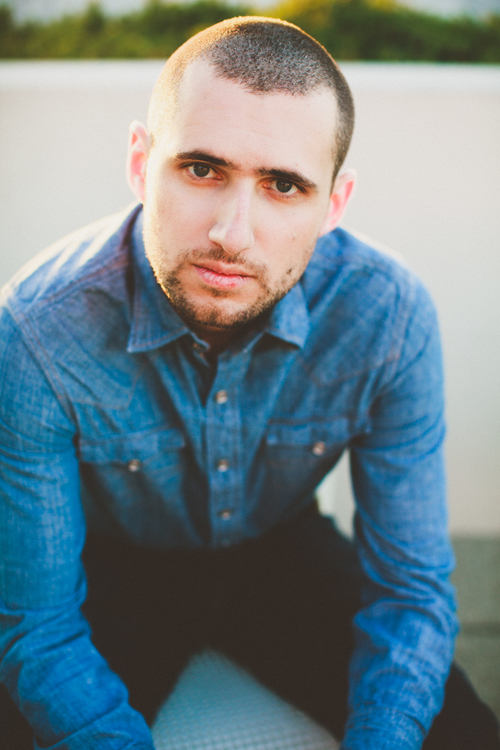 HOW IT WORKS
PRE SESSION CONSULTATION & QUESTIONNAIRE
This can be done via phone, email or in studio. The consultation & questionnaire is where we talk about what you'd like to achieve from your session, plan a date and pay your session fee if you haven't already. We can talk about a location and discuss outfit choices. We can also discuss how you'd like to display your portraits in your home. If you come to the studio we have samples of products we offer, so you can get a good idea what would work best for you before your session.
SESSION
I'll confirm your appointment by email one week prior to your session. If there is inclement weather for an outdoor session, we will reschedule. I keep an eye on the weather and will contact you as soon as I feel there may be a problem. Otherwise, it's all good!
ORDERING APPOINTMENT
On this day, you'll come to the studio to view your images. I'll assist you in picking out your favorites. We've most likely already discussed how you'd like to display your images, so this is where we put it all together. If you have previously sent me photos of walls where you'd like portraits to be hung this is where I would present your portraits on your walls and how they would fit. For clients that live an hour away or more, you have the choice to have a conference call via join me to view and discuss your photos.
PICK-UP OR DELIVERY
If you choose digital images, there are times when I can send you home with your photos on the USB that day. Otherwise, please know that products can take anywhere from 2-4 weeks to be delivered to the studio.
HOW TO BOOK
Go to the Contact page by clicking here, or give me a call at 810-412-8082 If I don't answer, leave a voicemail and I will get back to you during business hours.